The Return of the Holiday Party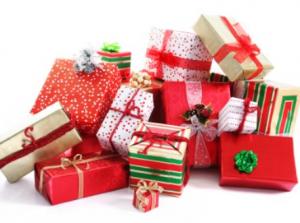 UNIFOR Local 2025 has decided to host the festivity this year because….fun….!
Where: The Waverley, 339 Elgin Street
When: Tuesday, December 12, 4:30 p.m. – 7:00 p.m.
What: Holiday Party, version 2.0
Why: to have a freakin' blast!
We will have great music, a contest, and a special cocktail.
Details are on the way…
We hope to jingle your bells,
The Social Committee
UNIFOR Local 2025