Come hear more about this report's recommendations with our guests:
Hindia Mohamoud & Chelby Daigle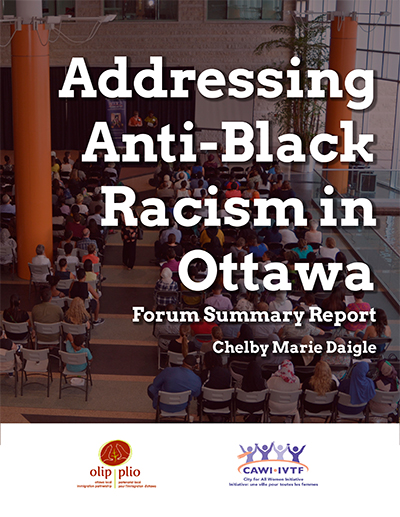 Friday May 26th
J.K. Wylie boardroom
Noon to 1:00 p.m.
Be a part of the change!
There's food!
Pizza will be served!
*This event is open to all PSAC employees, but it should be noted that the full presentation will be in English with bilingual discussion.